Drummond J A E
Drummond J A E
La famille Drummond
Elizabeth
,
Anne
et
Jack Drummond
Drummond furent assassinés dans la nuit du 4 au 5 août 1952 à Lurs.
R.I.P.
Très exceptionnellement, les Drummond sont enterrés au cimetière de Forcalquier. Habituellement les sujets britanniques sont rapatriés en Angleterre. La famille très lointaine restant n'ayant pas fait la démarche, il en fut fait ainsi.
Itinéraire des Drummond de Nottingham à Villefranche sur Mer via Domrémy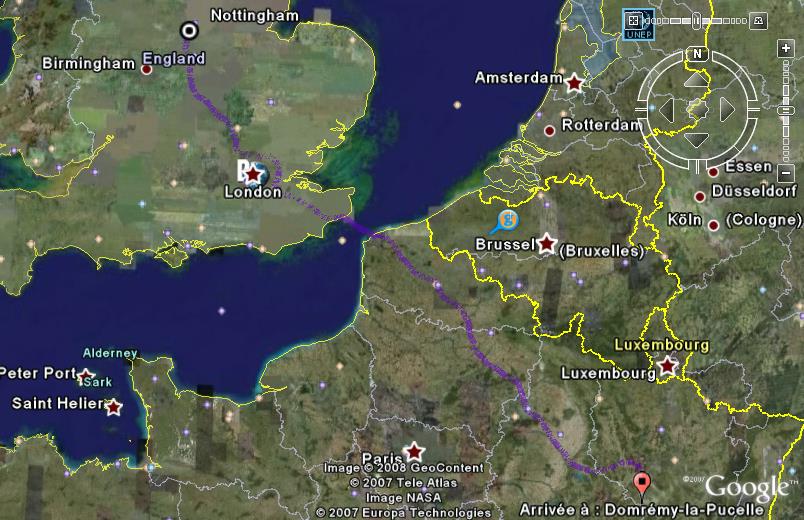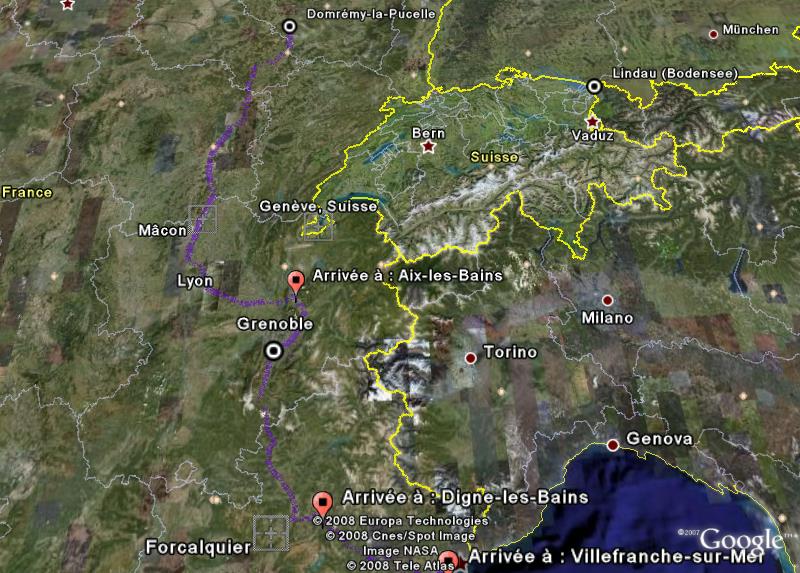 ---
You think you have ethics... Take the survey
NOW!